Offer your customers the gift of packaging-up their Gift Cards.
Introducing IOSUE's brilliant Gifting/Creative Display Solutions.
IOSUE is proud to present an innovative collection of unique packages and carriers that make gift card giving an even more special occasion.
We make it fast and easy with A-Z turnkey solutions that include design, operational support, merchandising and in-store displays, both permanent and in and out.
Offer your customers more ways to buy and give more gift cards—either for sale or as a gift with purchase. For your brand's bottom line, it's the gift that keeps on giving.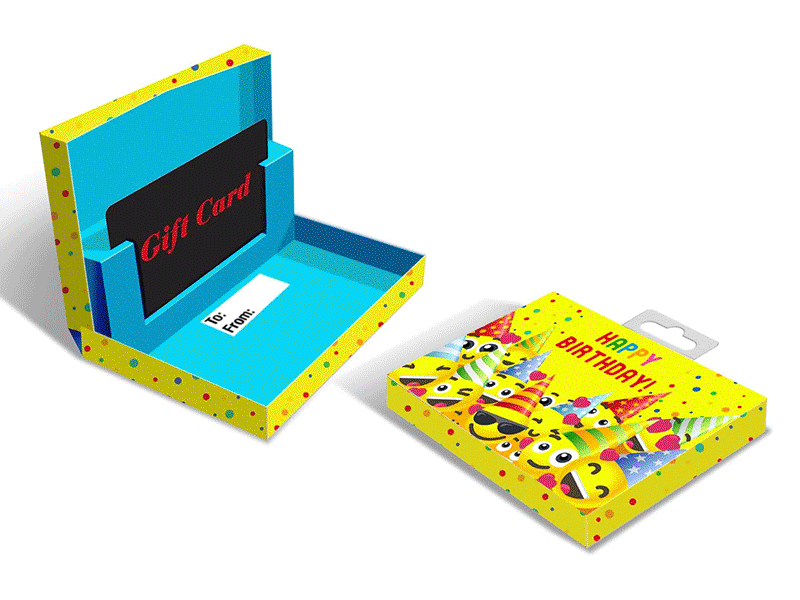 Our Tri-Fold Greeting Card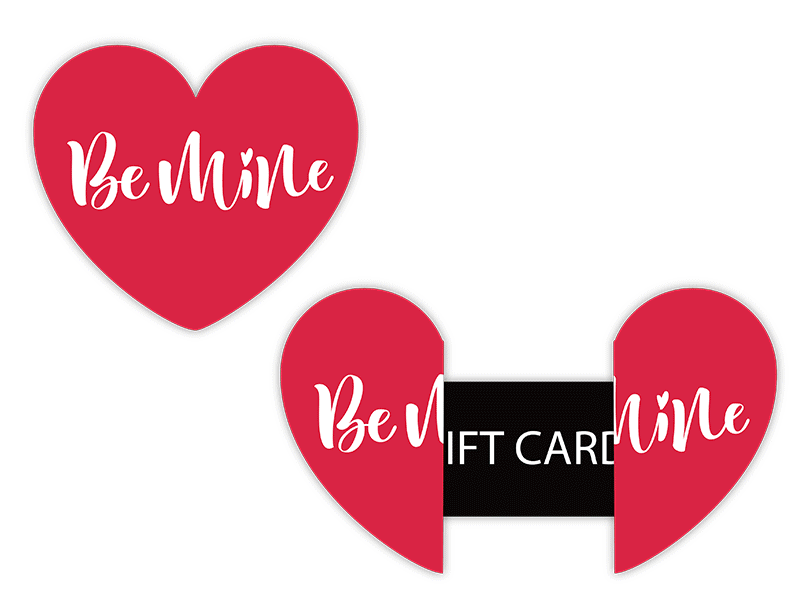 Our Slider Envelope Gift Card Holder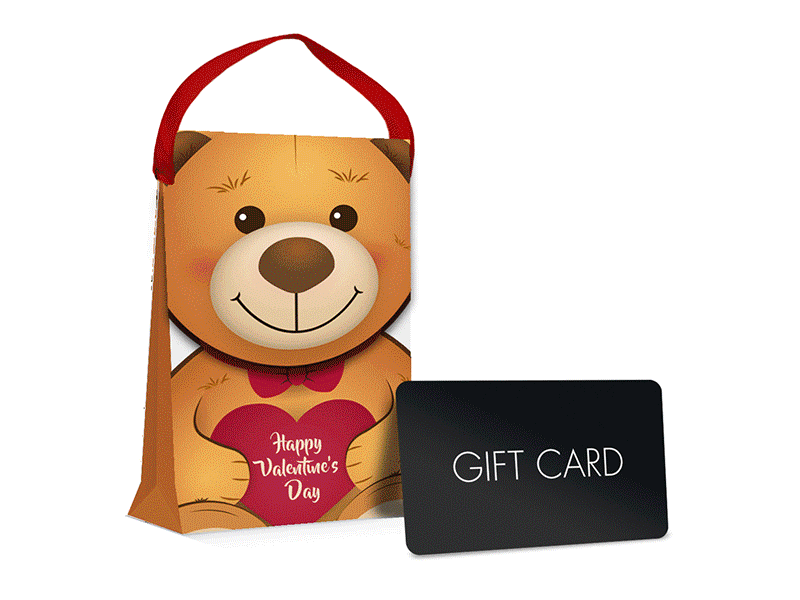 One-Flip Box
It's a pretty little sturdy box decorated for special occasions--or customized for your brand. It flips open and delights with a slot that holds a gift card or maybe another exciting surprise.Take note of our exclusive interiors with vibrant colors.
Tri-Fold Greeting Card
Perfect for mailing or slipping into a stocking, this clever greeting card opens up to the wow of a gift card with a personalized message.
Slider Envelope Gift Card Holder
Presents gift cards with more pizazz and personality. This innovative slider envelope holds a card and the recipient's attention until they slide into your store or website for their rewarding redemption.
Gift Bags
Joy is in the bag with these colorful carriers made for gift giving. Your customer simply drops a card or gift in and looks like a hero when it's warmly received. Everyone wins. Especially your brand.