MORE THAN OUR MISSION...OUR PASSION
Our passion is to make the most of your retail presence by placing the right people and promotions at the right location with the right story and offer. We feel your pain, live your brand and share your burning desire to succeed. Let us become you. In-store and in-depth.
When we hold up a mirror, we become you.
Iosue is invisible until we understand your brand. We go past the obvious and get into the head, heart and soul of who you are and how you want to present yourself.

From our CEO to our experts in the field, there's a unique style of Iosue passion and perfection. We're all entrepreneurs driven by the heart-racing, skin-tingling satisfaction of getting the job done right.

Your brand is the engine that drives our desire to succeed. Allow us the privilege to become you at the moment of truth—at retail right before (or even while) the register rings.
Meet some of our Iosue brand ambassadors just like you would in the aisle—up close and personal: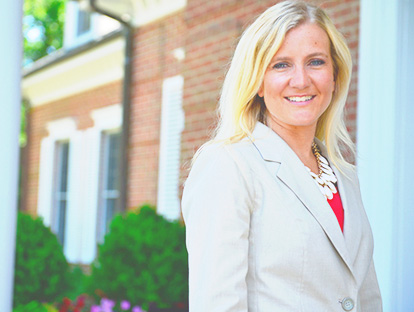 Nicole Mertens
President
Since 1999, Nicole has provided focused leadership to maintain Iosue as a national retail marketing services company. Her hands-on management style plus high-energy personality has built a management team with the experience, talent and passion to achieve objectives and help ensure major business growth for Iosue clients. Nicole has an extensive background in entrepreneurship, along with a BA from Valparaiso University in Indiana. Nicole currently sits on the Sales Advisory Board for the DePaul University School of Business.
Best described as agile and flexible, Nicole is focused on measurable results and dedicated to partnering with clients who expect 100% performance and quality execution.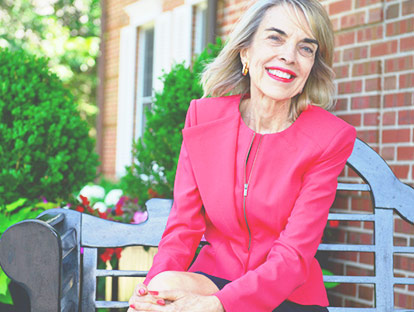 Kit Moss
Executive Vice President
After earning an MBA from the Harvard Graduate School of Business, Kit was recruited by Jewel Food Stores as a buyer and merchandiser, then she performed as the National Administrative Manager for a division of General Dynamics before founding a consumer intercept business in 1977, Kit Moss Productions, Inc., which she sold in 2008. Kit is often referred to and highly respected as an industry icon who raised the bar for performance and results. She has also devoted time and leadership to industry trade associations. Kit is Adjunct Professor Marketing at the Center for Sales Leadership at DePaul University in Chicago, IL.
Kit's energy and leadership are contagious. She is unrelenting, respected and results-driven, and the ideal leader to join Iosue.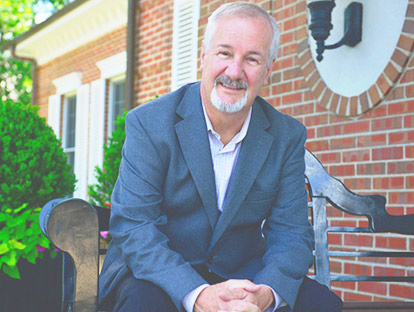 Carmine Iosue
Founder
Carmine has held senior management positions with Bristol-Myers Products, Kimberly Clark and Citicorp International. He was part of an LBO of NAP Commercial Electronics, in 1986, which was sold to Granada PLC in 1988. After leaving Granada in 1990, he founded Iosue Associates, Inc. as a strategic consulting firm developing solutions to client issues. Iosue evolved into a complete retail marketing services firm.
Carmine has a BA from SUNY, College at New Paltz and was an officer in the U.S. Army for several years after college.