THE IOSUE DIFFERENCE


With a goal of being the best, not the biggest, Iosue has positioned itself to be ready for anything at any time. We're conditioned to react and respond with determination and imagination. Simply said, we'll get the job done. And we'll do it right.
OUR GOAL IS ALWAYS 100%
We're obsessed with flawless execution. So, we'll do everything in our power to achieve 100% execution. But sometimes acts of nature and unforeseen circumstances get in the way. That's why we have back-up systems for our back-up systems. "No" is never an option.
THE IOSUE PROCESS
Unlike most retail engagement firms, we don't simply fill a project need with random staffing. Before we staff your project, we learn as much as we can about your company, brand and expectations. Then, we focus all our energy and resources to assign, train and empower Consumer Engagement Specialists who bring their personal touch to driving your sales and brand awareness.
OUR UNIQUE TEAM APPROACH
Over the past 25+ years, we've built a national team of loyal partners who put all their energy and experience into the select projects we take on. We have no desire to be the biggest. But we're bound and determined to be the best.
HERE'S THE ONLY WAY TO ACHIEVE THAT LOFTY GOAL...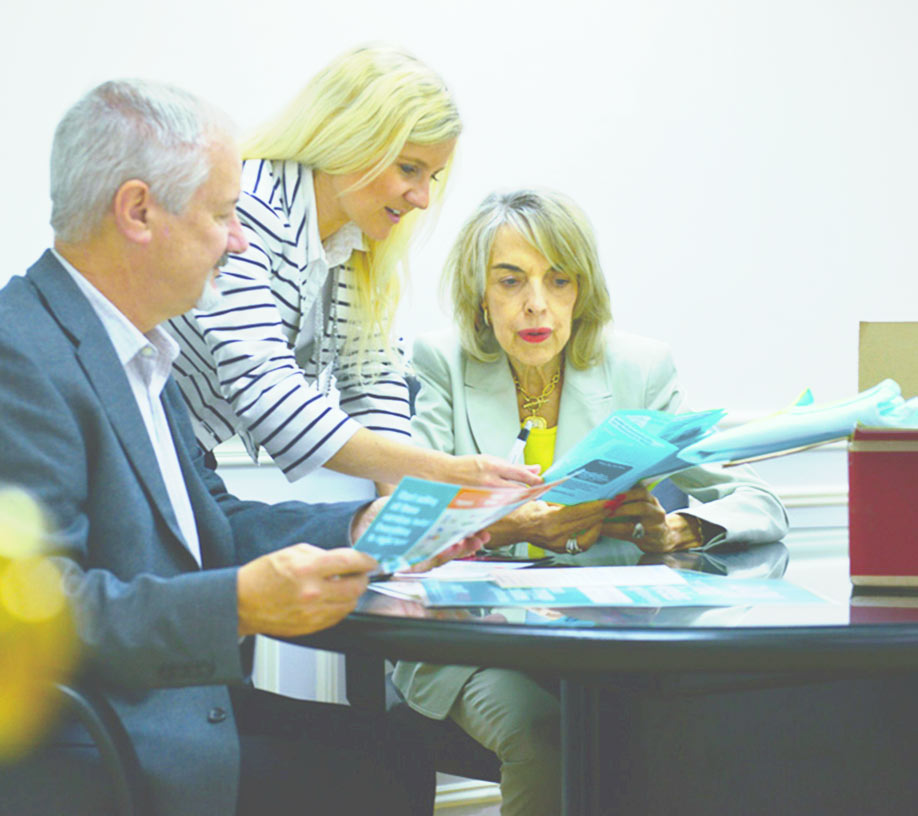 Thinking ahead helps you handle the ups and downs, the twists and turns.
In the world of retail, there's only one thing you can count on: nothing. Product shows up late or not at all. Displays get shipped to the wrong locations. Store managers could forget all the details of your promotion. It's chaos beyond your control. But not beyond Iosue.
We cover the country with the right people at the right time with all the right training. After 25+ years in the business, we know how to execute flawlessly, avoid pitfalls in the process and plan for the unexpected.
Is it retail merchandising or precision maneuvers? The answer is "yes."
Our unique "It Takes the Best" process thrives on a success-or-nothing approach. By placing highly skilled experts on the ground at all key positions and at critical times along the process, Iosue guarantees you'll get flawless execution where failure is not an option.
We train extensively and well in advance. And we can move on a dime to make sure your in-store dollar works as hard as you do.
We focus on your brand, a quality experience and just a few clients at a time.
We've been doing this for a while. Since 1990 to be exact. But we refuse to rest on our laurels or accolades. The retail world is changing far too fast for that. And it's our job to always be ready for what's coming next. Whatever that may be.
Plus, it's all about YOU, not us. Our brand becomes invisible as soon as we adopt your brand. Or pick up a case filled with your product. We become your smile in the aisle. Your frontline to the check-out line.